Signia Silk 3Nx

Practically invisible CIC hearing

aid

Flexible silicone sleeves for a precise fit

Phone calls heard in both ears!
Description
The Signia Silk 3Nx is the best price/value of the Silk Nx line of hearing aids. The Signia Silk Nx family of hearing aids is the only ready-to-wear Completely-In-Canal (CIC) hearing aid with Ultra HD e2e technology. Ultra HD e2e provides for superior wireless binaural sound processing. It is now almost 20% smaller than previous Silk products, for the ultimate in discreet hearing aid wear. The flexible silicone "Click Domes", Silk 3Nx offers a precise fit without waiting for custom earmolds to be manufactured.ADDITIONAL FEATURES

Ultra HD e2e for superior speech understanding and a most natural sound
Click Sleeves for a quick and easy fit
Even smaller than its predecessor
Invisible and discreet
Binaural OneMic directionality
And for wearers with un-treatable hearing loss in one ear, CROS Silk Nx provides the most discreet solution – the world's first CROS CIC hearing aid.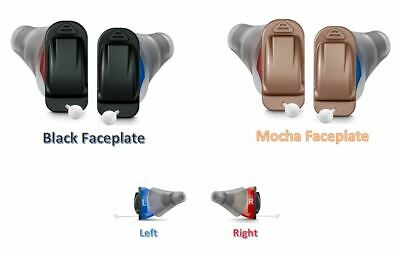 The smallest and most natural sounding ready-to-wear hearing aids.
Whether you're spending time with the important people in your life or meeting someone new, the Signia Silk 3Nx hearing aids give you the confidence of knowing that no one will notice you're wearing them.One of the world's smallest hearing aids, Signia Silk 3Nx is ready to wear on the spot thanks to their extremely soft silicone sleeves that allow them to hide comfortably in your ear. Looking good and hearing well has never been so quick and simple.


The ultimate in discretion
Signia's new Silk is 20% smaller than its predecessor, making it practically invisible in the ear.
Click, fit, and go
Available in different sizes, the silicone sleeves simply click onto Silk hearing aids and sit securely in the ear for a completely natural, perfect fit on the spot. Unlike other in-the-ear hearing aids, you don't have to wait for a custom-made housing.
Clear color coding
The color coding of red for right and blue for left helps you easily identify the correct aid for the correct ear.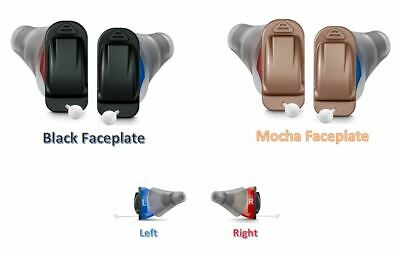 Perfectly positioned for phone calls and music.
Unlike hearing aids that sit behind the ear, Silk's microphones pick up sound inside the ear canal. This enables you to make phone calls and listen to music naturally. You can even use over-ear headphones!
With Signia's TwinPhone functionality, activated via touchControl App or miniPocket accessory, you can hear a phone call in both hearing aids despite holding your phone up to one ear. Music and TV streaming are not supported.
Wearing the Signia Silk 3Nx is so natural you might forget you're wearing hearing aids.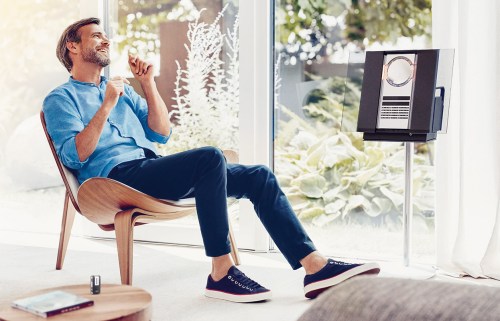 Crystal-clear sound with a natural flow.

Whether it's a crowded street, an open-plan office, or a busy restaurant, wherever there's a high level of ambient noise, holding a conversation requires concentration and effort.Signia Silk 3Nx hearing aids tackle these challenges expertly, replicating the natural way we localize sound. They focus on what's important, such as your conversation partner, while filtering unwanted background noise. You hear most clearly what you want to hear. All day long. In every situation.
A touch is all it takes.
Turn your smartphone into a discreet remote control for your hearing aids. The touchControl App lets you enjoy a high level of handling comfort right at your fingertips.
Change hearing programs and adjust the volume, bass, and treble to suit your needs. All you need is a smartphone.
The touchControl App allows users to discreetly control their hearing instruments from their Android or iOS smartphone without the need for any additional hardware. The app, which lets users change hearing programs and adjust the volume, is free to download from the Google Play Store or Apple App Store.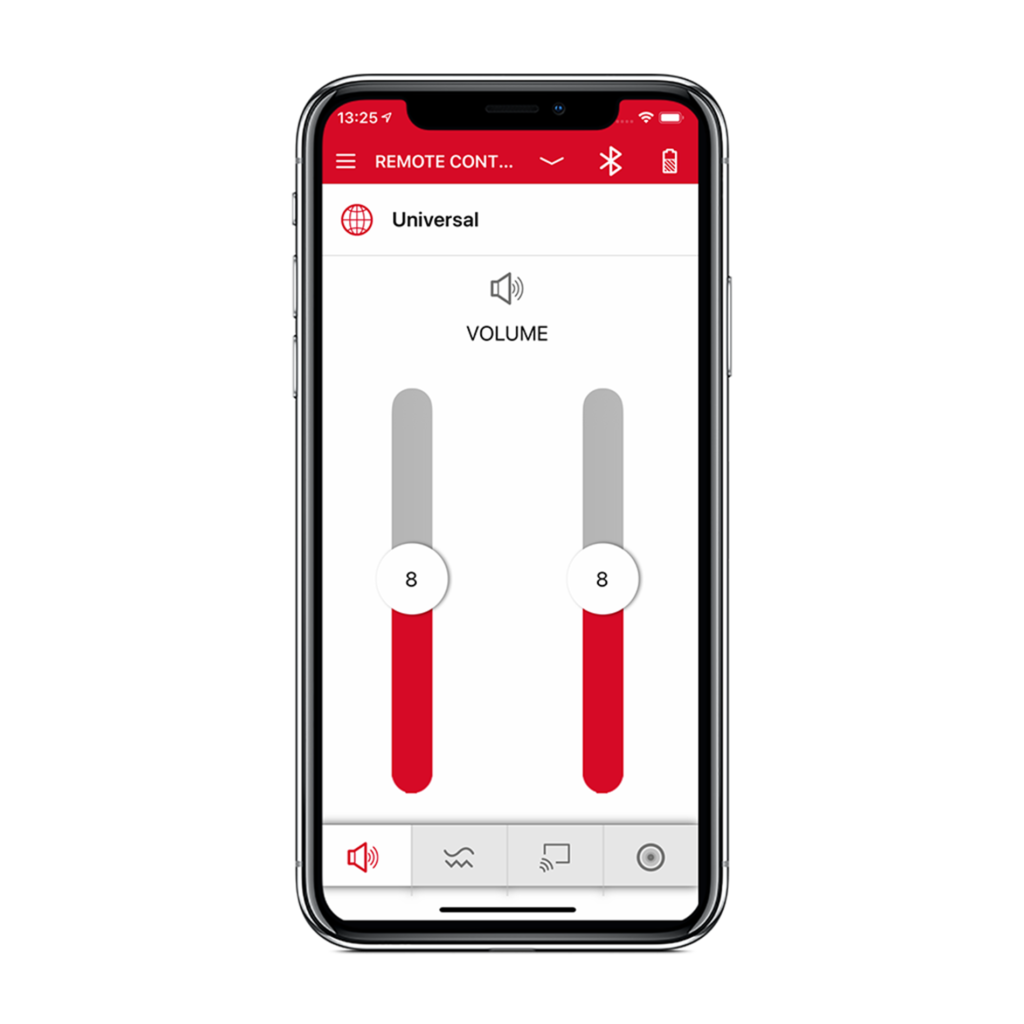 miniPocket
Discreet control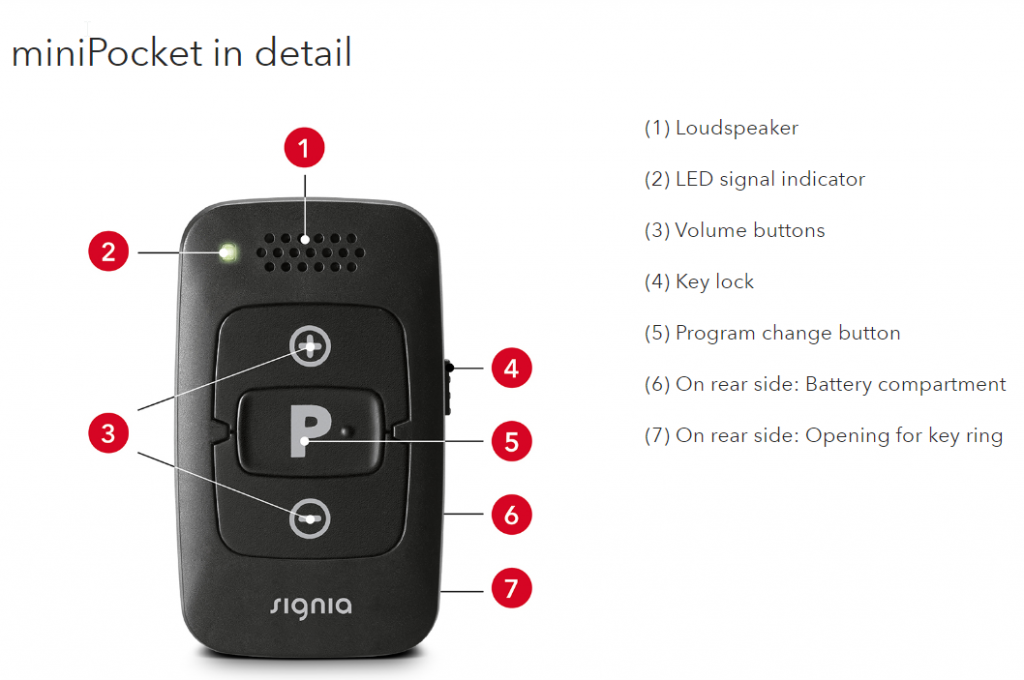 The ideal solution for anyone who wants discreet, convenient control of their hearing aids without the need for a large remote control or smartphone. Reliable and easy to use, the
miniPocket
is small enough to carry on a key ring yet powerful enough to control all essential features.
Signia Click Sleeves
The quick change artists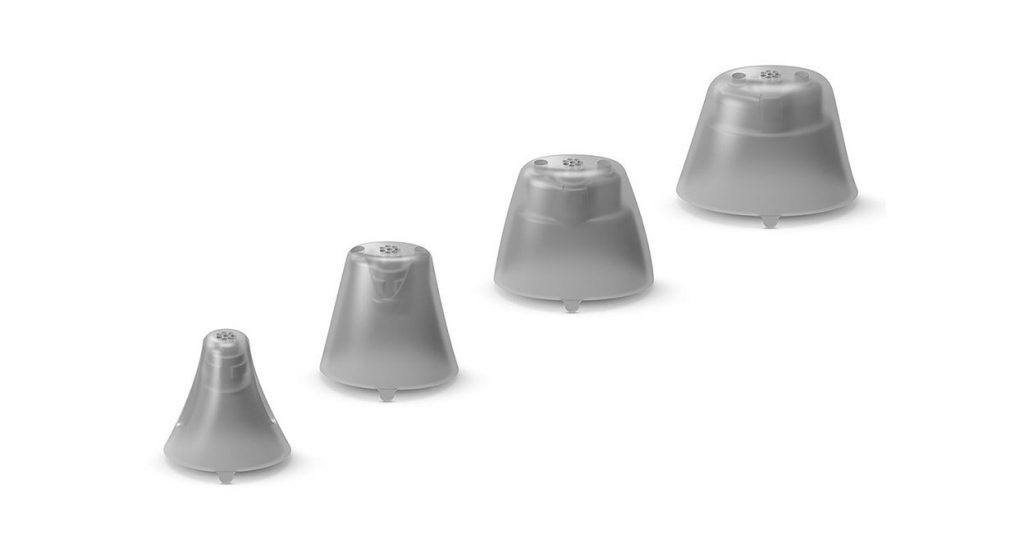 Available in different sizes, extremely soft silicone domes click easily onto your hearing aids. They sit securely in your ears for a completely natural, perfect fit immediately — no need to wait for a custom-made housings as with other in-the-ear hearing aids.
Premium acoustic coupling offers improved feedback stability, superior wearing comfort, and retention together with instant fitting.
The highly adaptable, disposable soft-silicone Click Domes ensure a level of comfort and retention of the hearing aid in the ear. They come in closed and vented versions.A new XS size (in addition to S, M, and L) increases fit rates, while the new smoky color strengthens durability for longer wearing time. Helpful side indication provides orientation for users when inserting the hearing aids. And clever turn protection delivers extraordinary wearing comfort.